B2B AND B2C PLATFORM GAVIS
Revolutionizing Ecological Solutions
---
GAVIS stands as a pioneering platform bridging the gap between B2B and B2C sectors within the ecological domain. It connects service seekers with providers, offering cutting-edge solutions predominantly in the audio-visual and associated industries, creating synergies for sustainable innovations.
---
Enhancing Ecological Connectivity
Empowering Sustainable Innovations
Optimizing Industry Standards
---
CIRCULAR CINEMA
Elevating Sustainability in Film Production
---
CIRCULAR CINEMA is our endeavor to intertwine sustainability with audio-visual productions. We concentrate on pioneering waste management and endorsing circular economy models. We also strive to provide robust education and hands-on training to informal waste collectors, aiming to integrate them into formal waste management avenues and assist them in establishing ventures, with the backing of leaders in audio-visual and waste management sectors.
---
Pioneering Sustainable Film Production
Integrating Informal Collectors into Formal Channels
Promoting Entrepreneurship in Waste Management
---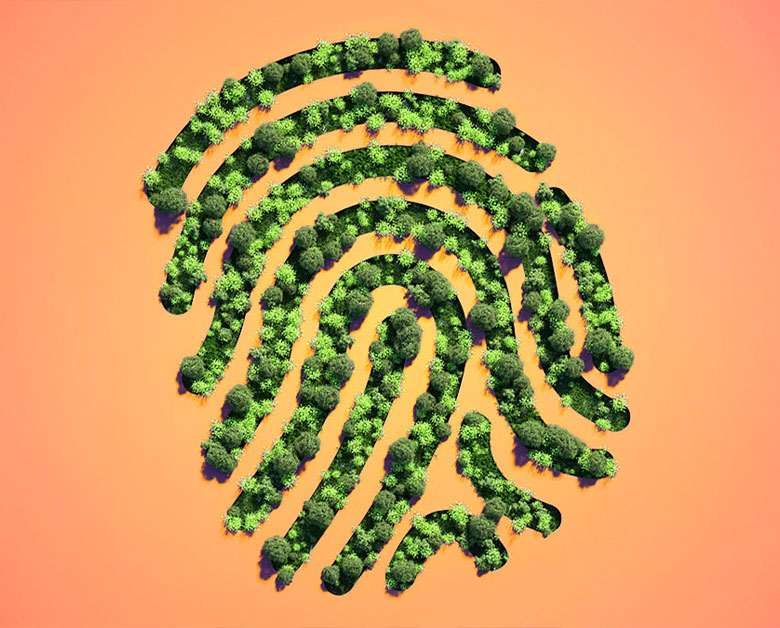 GREEN NETWORK
ALIQUAM SEM. IN HENDRERIT NULLA QUAM NUNC
---
GREEN NETWORK is a project focused on professional training, project development, and networking for audio-visual producers dedicated to eco-transformation and professional advancement in this field.
---
Curabitur ut egestas justo
In pulvinar ipsum eu dignissim facilisis
Integer magna purus commodo
---
ECO VEHICLES
Revolutionizing Film Transport with Sustainability
---
ECO VEHICLES is a visionary project, born from collaborations with transportation entities serving the film industry. It is our strategic approach to revolutionizing transport used in filming by incorporating electric vehicles, aiming to substantially decrease CO2 emissions and elevate waste management efficiency in the industry.
---
Reducing Carbon Footprint in Film Production
Enhancing Eco-Efficiency with Electric Vehicles
Promoting Sustainable Practices in Filming Transport
---